Please scroll down to see our complete selection.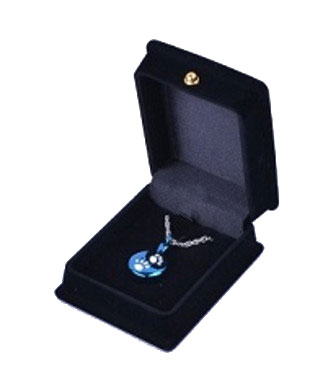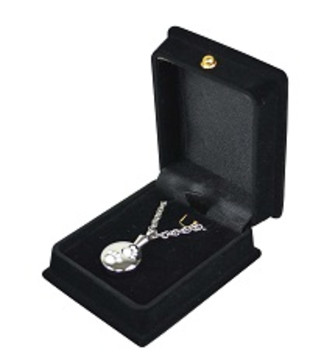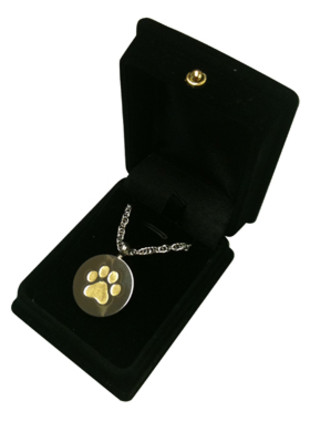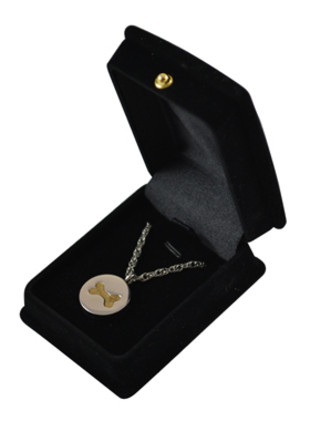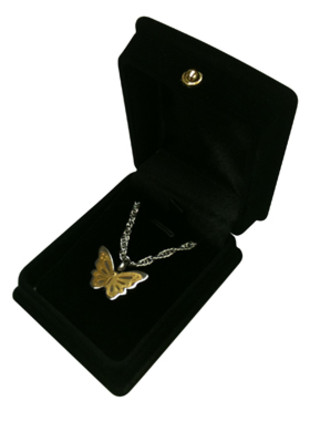 How To Order:
Visit LegacyTouchKeepsakes.com to view the entire product line.
Any item with a symbol of a red heart ♥ is an eligible pet product.
Contact us to order your pet keepsakes. Please include the number of the item you are interested in.