Brad Bomar – Certified Pet Care Provider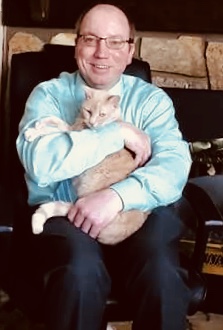 A third generation Montanan, Brad was born and raised in East Helena. He grew up with a series of household pets, his personal favorite being a bunny named Snowball. After spending some time in Portland, Brad moved back to Montana where he met his wife, Jenny Morgus. Together Brad and Jenny have Mr. Andy, their yellow cat. Brad loves the outdoors: hiking, fishing, biking and hunting. He is a member of the Rocky Mountain Elk Foundation and Valley View Lutheran Church.
Brad began working in the funeral business when he was 15 years old. He is proud to have served the Helena community for the last 34 years in various capacities. Brad looks forward to helping you and your family in any way he can.
Mandi Tinder — Certified Pet Care Provider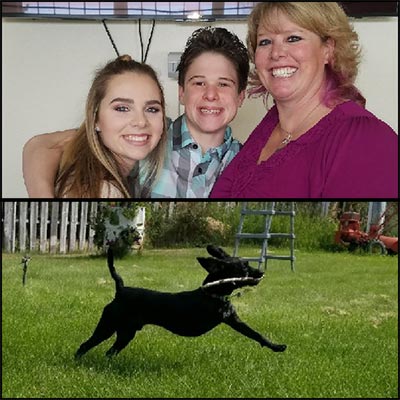 Mandi Tinder, a fifth generation resident of Gallatin Valley, is a single mother of two teenagers, Ashley and Casey.
Mandi and her kids are lucky to have their very energetic, silly three legged dog, Zeus. Mandi is very family oriented, spending her summers behind the wheel of a boat, or floating down the Madison river with her two kids and older sister. In the fall you can find her at every home football game cheering on The Montana State Bobcats.
A true Bozemanite, she graduated Bozeman High, class of 96′. Go Hawks! She started working as a certified pet care specialist in 2014. Mandi has entrusted 406 Pet Crematory with her own family dogs, Tasha and Bearcat, and she ensures the same gentle care for your sweet pets as she would her own.