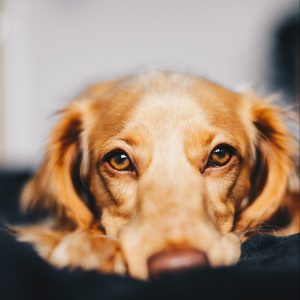 Individual Private Cremation
Your pet will be the

only

pet placed in the cremation chamber for cremation.
100% disclosure: you are invited, and welcome to remain on-site during the entire ceremony.
Your pet will be sheltered at our facility until the cremation ceremony is completed.
Timely service: often within 24 to 48 hours of taking your pet into our care.
Return of your pet's ashes, carefully placed in a dignified urn or container of your choice. See our Urn Selections for more information.
At your request, a copy of all paperwork will be sent to your veterinarian to alert them of your loss, and for any veterinary records.
Communal Pet Cremation
Our communal cremation service ensures equal respect for all companion animals, but allows for dignified services at reduced costs.
Family Witness Cremation
At Home Companion Removal
Custom Headstone & Garden rocks
When you feel the time is right we can help support you and explain the options available to you. If you are unsure about what you would like to do you can telephone us at 406-442-2438 to speak to our team, and they will answer any questions or concerns you may have.