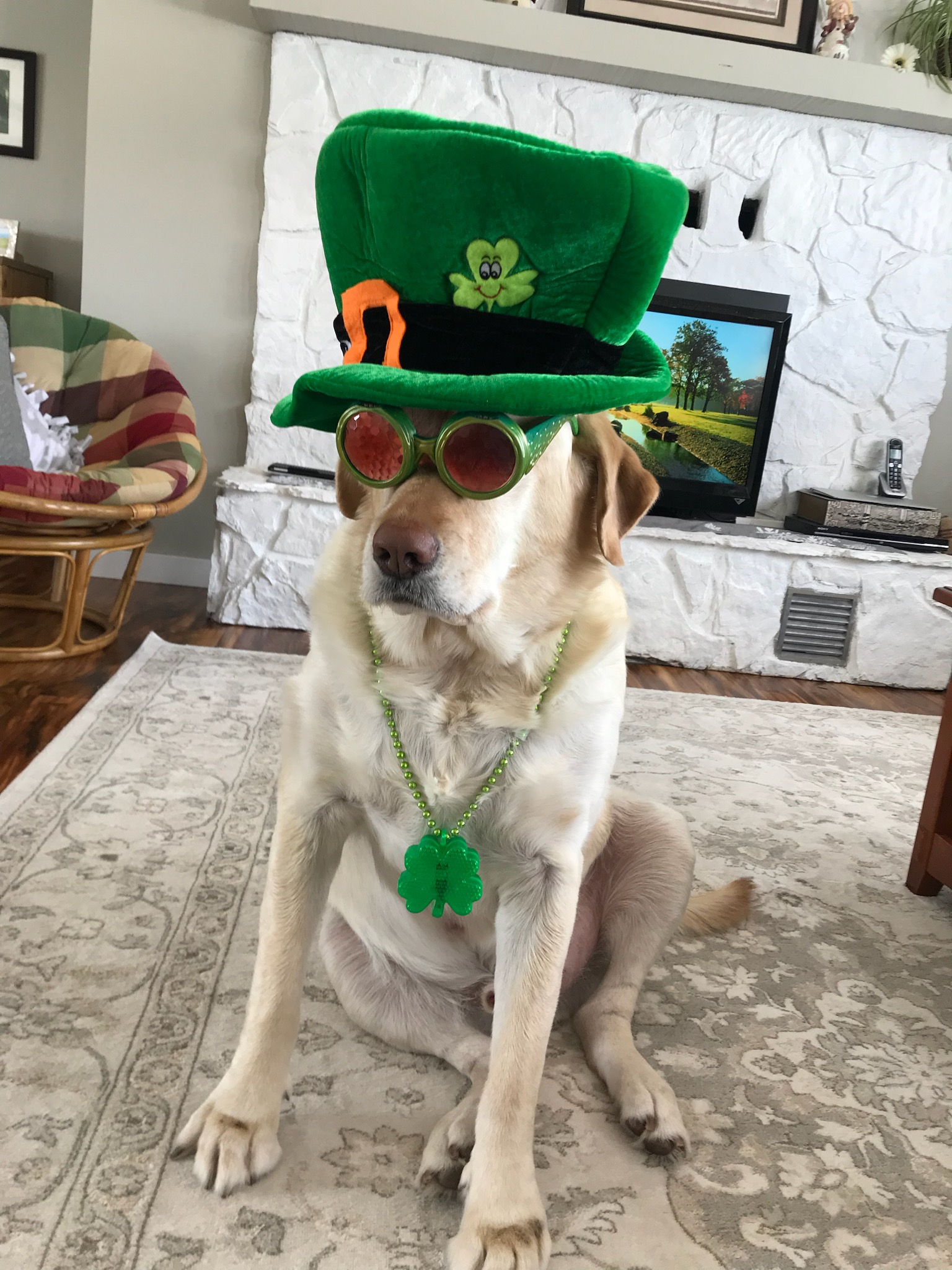 Russell passed away from complications of multiple health ailments. He was the best dog you could ask for, and especially bonded with his human siblings, Madelyn and Logan.
Russell joined our family when he was 2-years-old, and we learned right away he was not your typical dog. We aren't sure he knew how to bark (only occasionally making a small yelp while chasing squirrels in his dreams), and we are certain he did not know how to run or dig. His absolute favorite time of the day was breakfast, followed closely by his second favorite time of the day, dinner. We would joke that if you forgot to feed him, he would eat the picnic table. We still laugh about the time he ate several boxes of crayons and had rainbow poop for days.
Russell loved hanging out with his friends. He always looked forward to camping in Lincoln with his pals Knoxville, Willie, Hank, Blue, and Mister. While they ran and barked at all the passerby's, Russell wouldn't move from his spot, knowing he would be praised by everyone for staying, and definitely get (another!) treat from Uncle Paul.
Russell's other favorite pastimes included going to Petsmart for grooming (and treats), going to Bridger Vet for his many appointments (and treats), and visiting Grampa Jerry, who never failed to have a stash of treats.
If you had the chance to meet Russell, you undoubtedly commented he was the best dog.
Thank you to Candace for loving him like your own, and to Dr. Steve for being there for him (and us) during his hardest times.
Rest easy, Russell. You will be missed by us all.