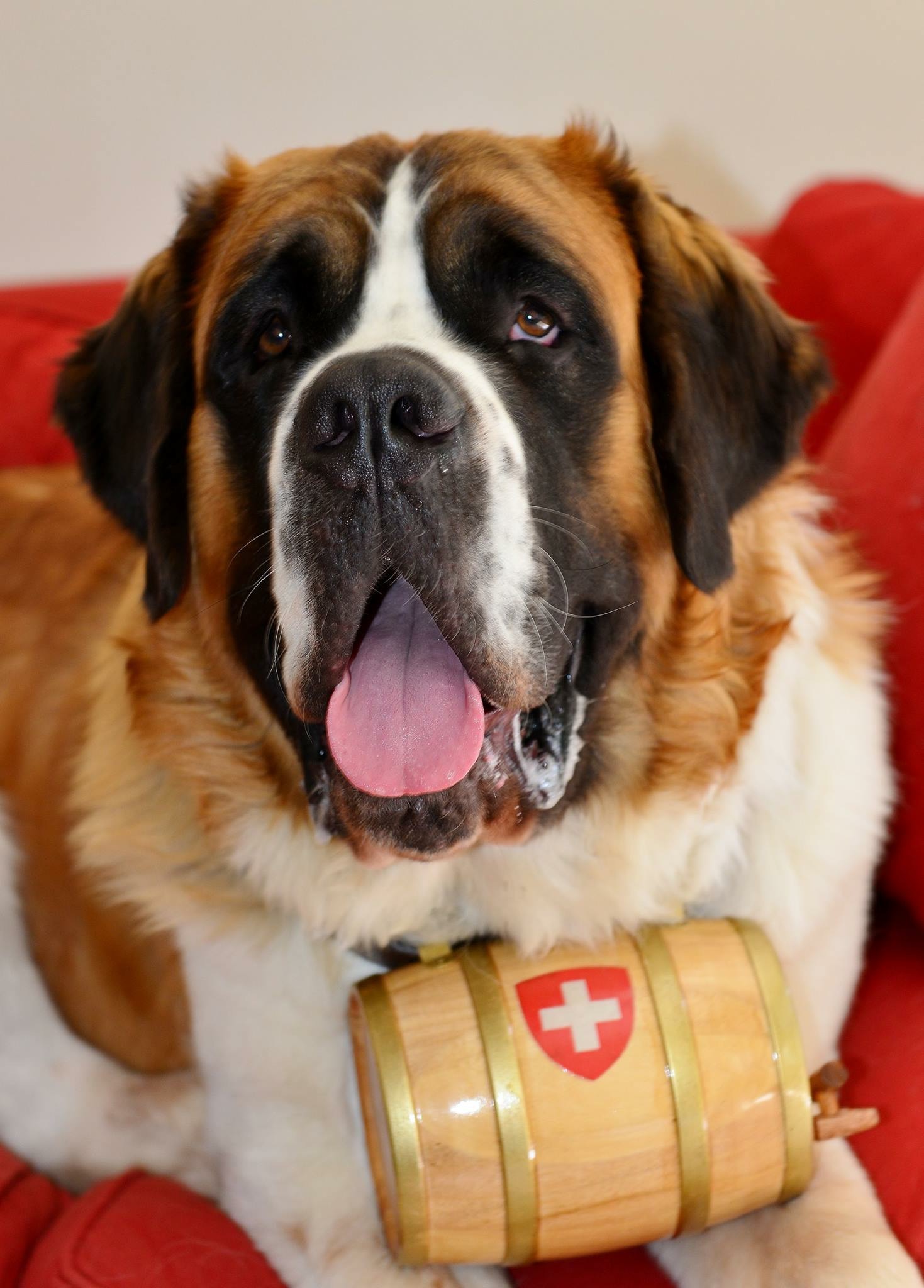 Teddy was the love of our lives. His heart was as big as he was. He loved his family, and he took his responsibility as our guardian very seriously.
Teddy was born in South Africa, and spent his first five years there in a coastal town called Hermanus, he loved playing in the sea.
In 2020 Teddy boarded a plane with us bound for America. I can remember when the plane pulled into Germany (our halfway stop) everyone on plane could hear him barking in the hold! I stood up and explained that it was my Saint Bernard! We all laughed.
Teddy loved Montana. When he saw his first snow the joy in him was incredible. It was like all his ancestors were celebrating through him! He just knew he was born for this.
Teddy was a once in a lifetime dog. We have lost a huge part of us. But I know he is playing with his best friend Gus in the snow again. This I know to be true because as he was passing I closed my eyes and saw Gus come to fetch him to play. So I have peace knowing that.
We will love you always Teddy Bear. Thank you for choosing us.